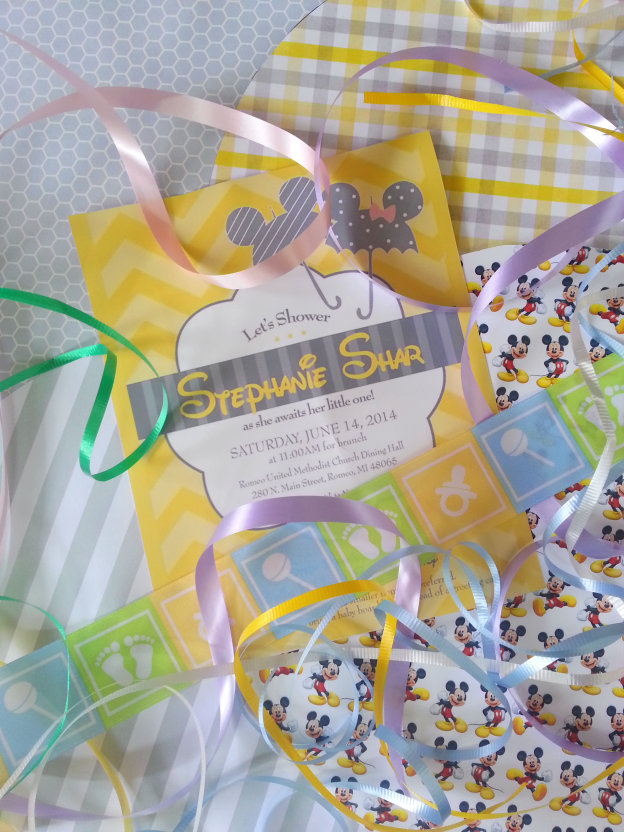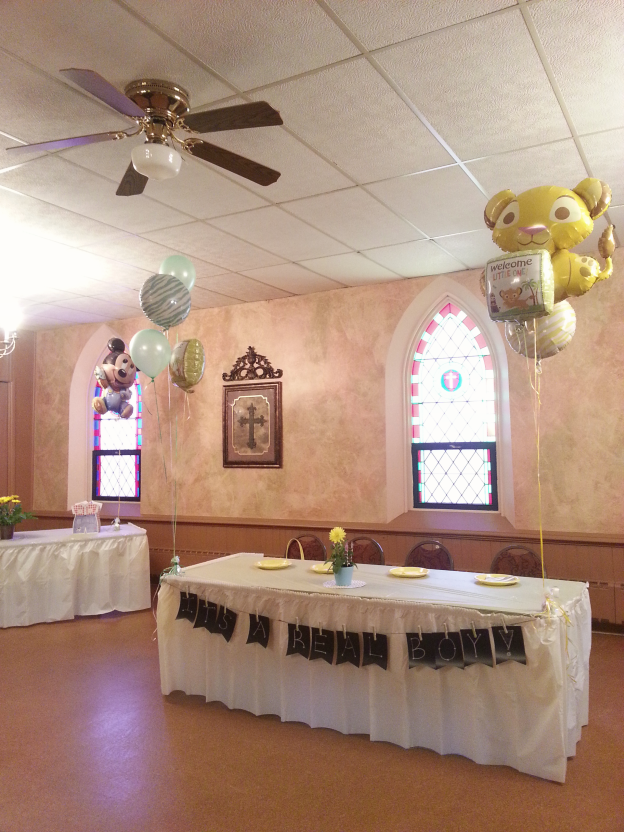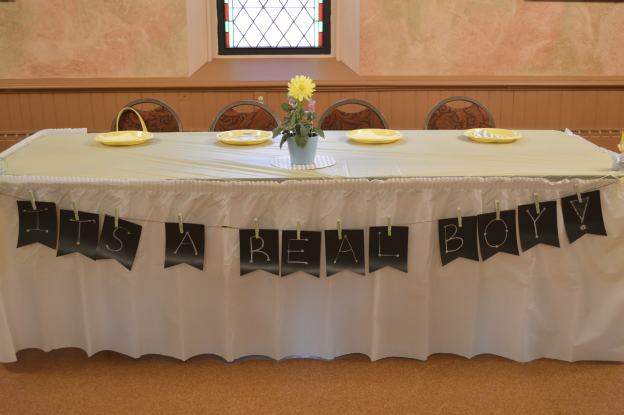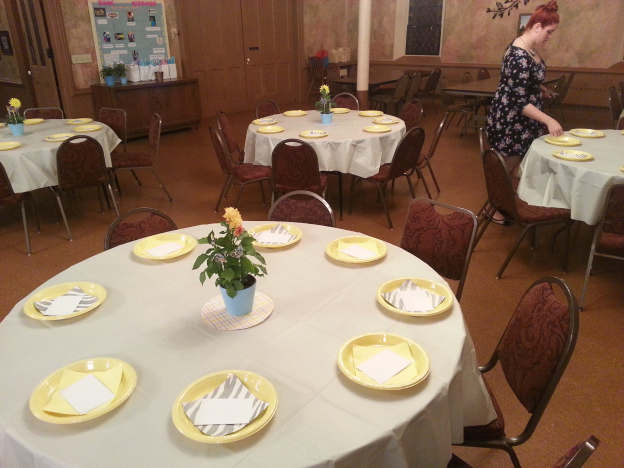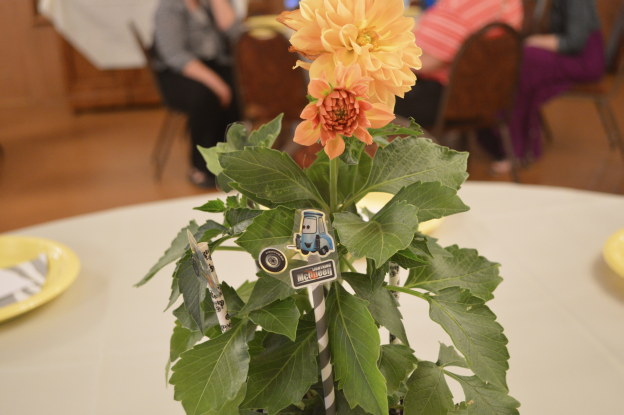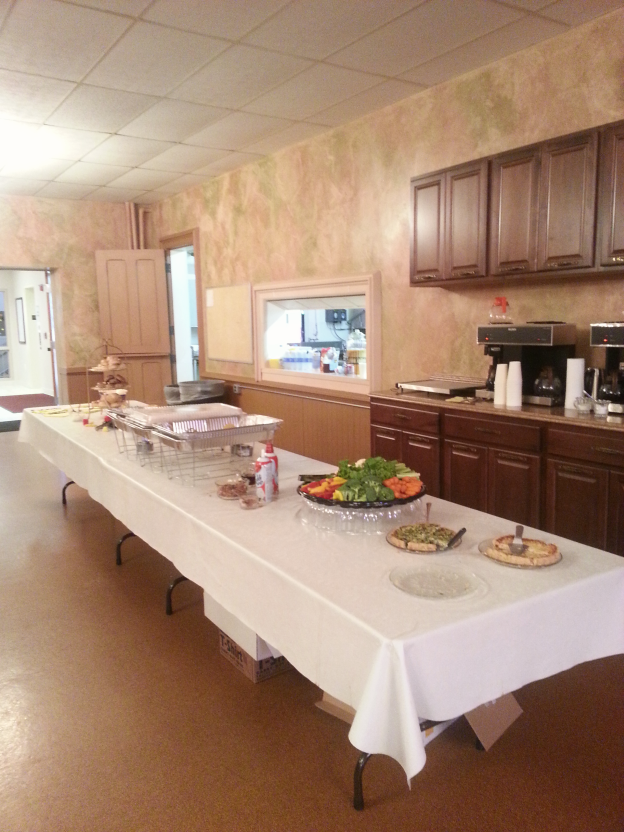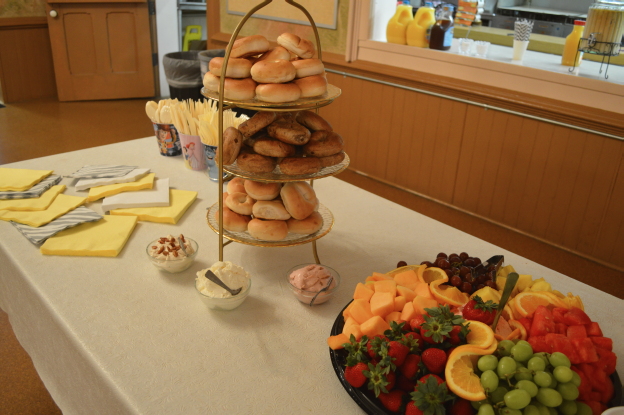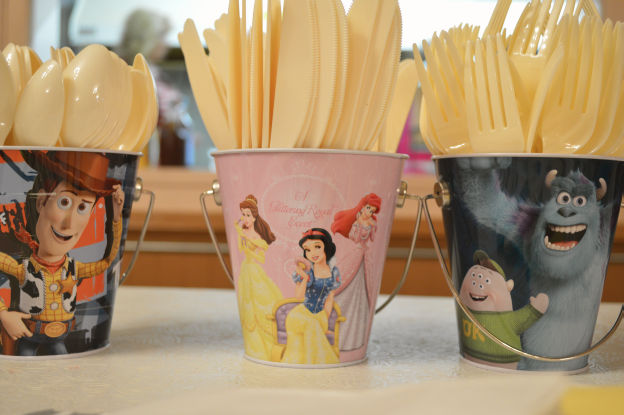 My shower was completely planned by my mother and
sister
, along with my mom's friends
Shelly
and Flo. Besides a few texts or calls here and there to run ideas by me, I really had no idea what to expect, and it turned out to be absolutely perfect. The decor was a perfect blend of Disney nods and soft pastels, and when I specifically requested Mickey-shaped pancakes I didn't know they would actually be possible.
Coincidentally, June 14th marked 100 days until my due date, which Liz tied into one of the games that she hosted after brunch was served while my mom passed out prizes. It was an incredible morning full of love that I think will only be topped by my wedding day. I truly didn't think that many people cared about little ol' me and I'll be sharing photos of those lovely guests tomorrow.
*Photos by
Liz Shar
and myself. Invitations designed by
RoCoCreatives
and printed by
LaLonde Photography
. Decorations from
Debbie's Dollar
,
Dollar Tree
and
Michaels
. Centerpieces from
Van's Valley
(straws + stickers added). Balloons from
Party City
. Favors from
Avon
. Sausage and Mickey-shaped pancakes from
Romeo Family Restaurant
. Quiche from
Costco
. Fruits, veggies, and sweet potatoes from
Vince & Joe's
. Vegan + regular cupcakes from
Cupcake Station
.