DUE DATE:
September 22, 2014
HOW FAR ALONG:
36.5 weeks
GENDER:
Boy
WEIGHT GAIN:
55 lbs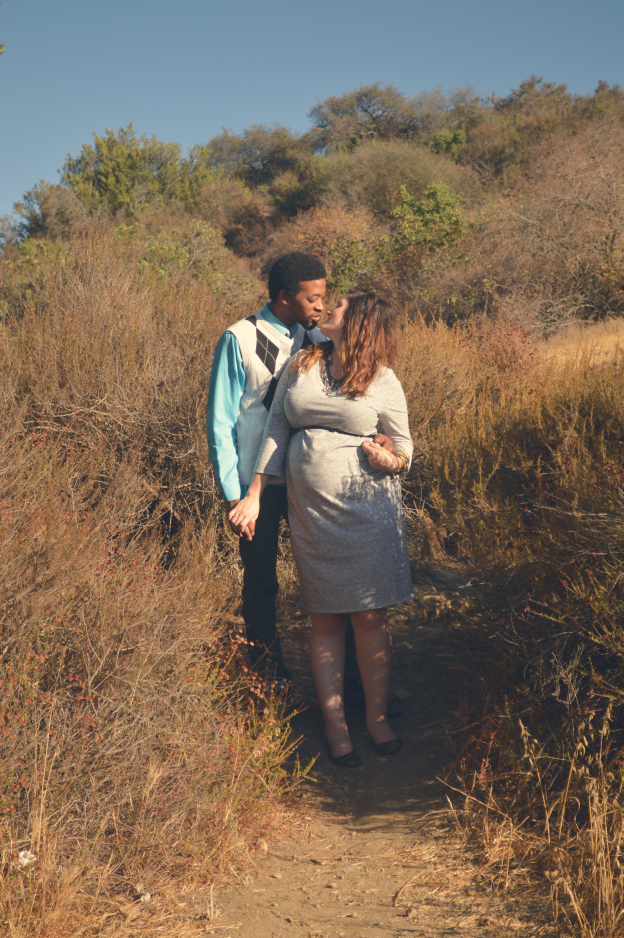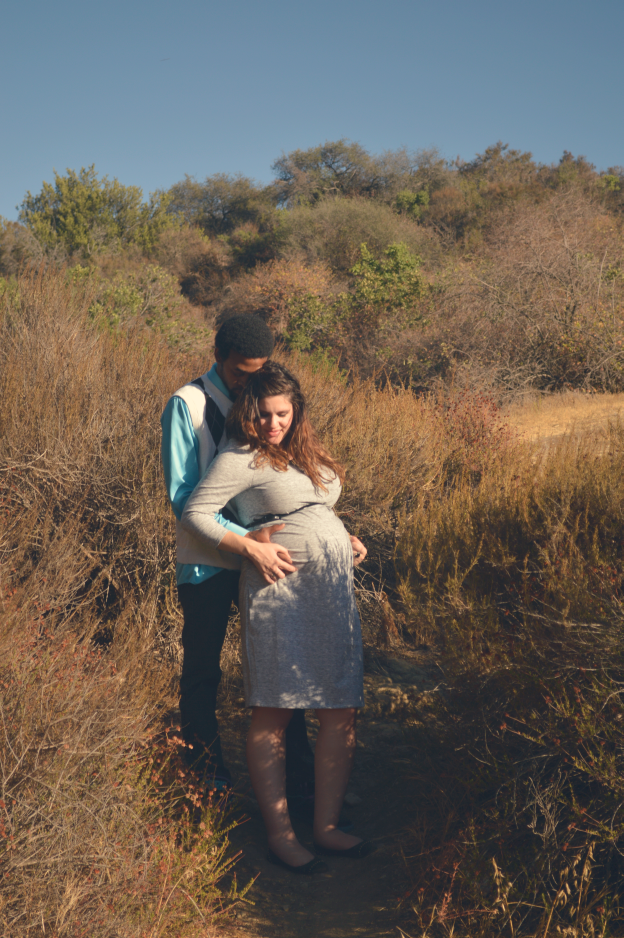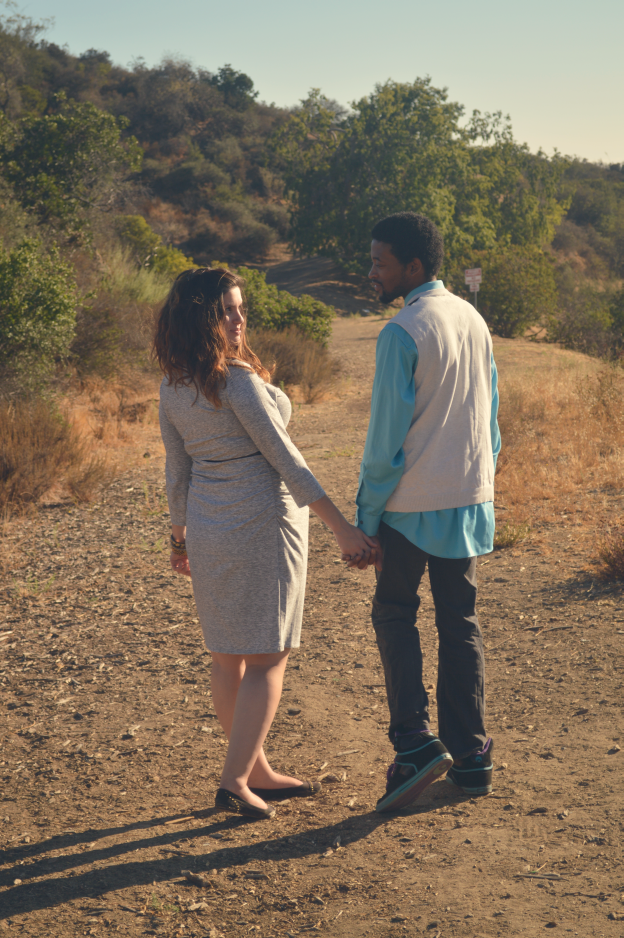 I actually haven't gained any weight since
last
week -- that's a first! I'll actually be totally okay if this is as big as I get, to be honest. Maneuvering the belly-heavy body has been an adventure in itself. At any rate, Brandon and I had a wonderful time getting maternity
photos
taken. Now we just have a few last-minute baby
items
to grab and then the waiting game begins. I had my cervix checked yesterday and doctor says it's still closed, but soft (which is a good thing). Baby Loudmouth, we are so excited to meet you!!
*Photos shot by
Michael Almeida
on August 23, 2014 and edited by me in Photoshop.