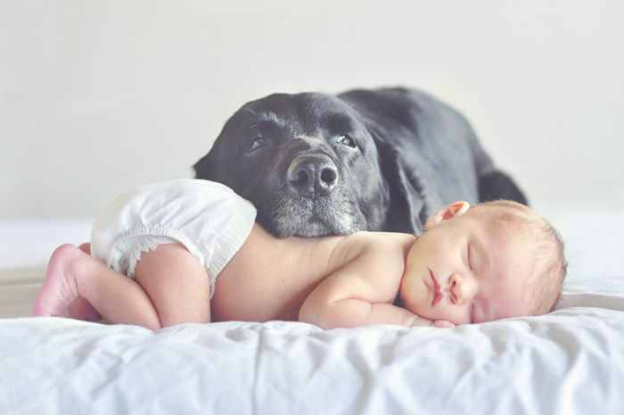 The cutest blogger pregnancy
announcement
.
Coconut oil wins again. Here's 21
uses
for mamas and babies.
Usually, moms complain about shopping with their kids.
This
one loves it.
A
gift
list for toddler boys. Noted for future reference.
One mama's
day in the life
. It sounds wonderful.
Have you used a
busy bag
?
A letter for
moms-to-be
.
This
is what really makes your kitchen beautiful.
My mom breastfed me until after I turned two whereas B's mom used formula, so we're going to meet somewhere in the middle with ours. There's been a lot of controversy recently about
nursing
in
public
, but I say do what you want. Everybody's different and only you can decide what's best for your child.
*Photo found
here
.