OK, so if you've been reading my awesome guest posts, then you know that there was a time when I nannied three babies at once. I was also doing part-time babysitting gigs with a family of 5, ages infant to eleven and another family with older kids. The only reason I mention the additional families is because the family of five also used a version of cloth diapers for overnights for the youngest boys.
So, two babies were using cloth diapers called
prefolds
and one baby was using traditional disposable diapers and then two kids were using
pocket diapers
for overnights. I'd also like to note that later, after I moved back from Florida, I continued nannying in NEOhio for two infants who used disposable diapers.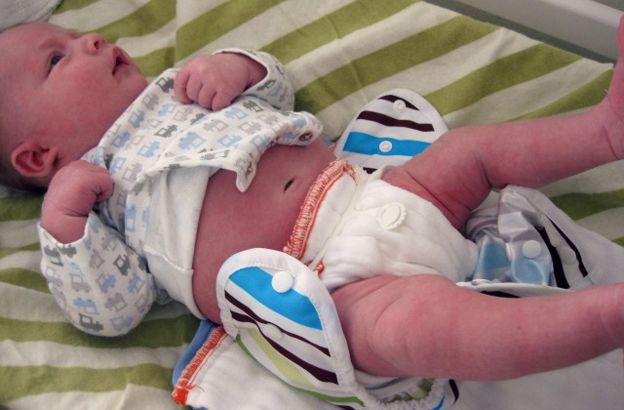 Anyway, I learned about cloth diapers for the first time in Florida. Like I said with my
DIY Baby Wipes post
, I didn't have an opinion or really a choice in the matter. I was just doing my job and had the benefit of seeing different types of diapers being used over the course of a year and a half.
When I started with the cloth diapers, I was at a park with other nannies, and they were all, "OH no, that's too far! They don't pay me enough to do cloth!" Which is why I want to tell you that my current stance is entirely pro-cloth diaper, because it turned out to be so easy! I'm super lazy, and if disposable diapers were the easier options, I would absolutely tell you so. But the thing is, disposable diapers are flimsy, they are super easy to tear, you have to get them all positions right, they tend to sag throughout the day, and they definitely lead to hold-the-baby-at-arms-length-and-run-to-the-bathroom situations that requiring cleaning up EVERYTHING and changing clothes. Even the wettest poops, never caused a leak-up-the-back mess in cloth diapers like the disposables did.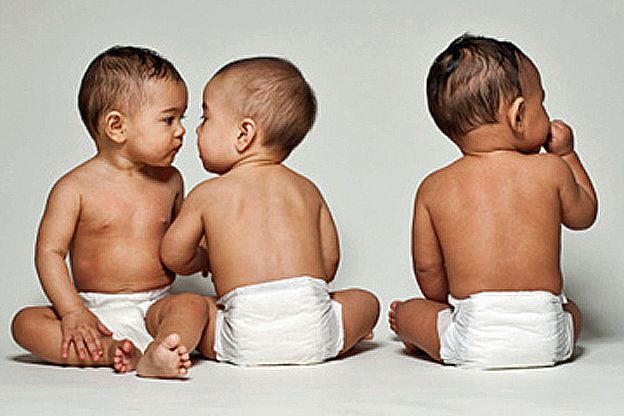 The clean up is a little more involved, maybe. Most people think that you need a two-wash cleaning process. Wash with detergent on cold, then wash without on hot. I personally don't believe this is necessary for children without super sensitive skin. You wash the baby clothes once, so I don't know why cloth diapers are different. There is argument about wearing down the cloth over time, but that also doesn't make sense to me. I would simply advise washing with hot water and that's it. HOWEVER, that's based on my personal theories and was never something I used in practice. You'll have to come up with that answer on your own...and so using cloth diapers when you have to go to a laundromat, might not be easier.
The environmental impact is pretty obvious, though. Unless you're using compostable disposable diapers, you're throwing a bunch of crap in a land fill. The cost is also huge. Cloth diapers might cost more to begin with (maybe, but there are
stories
that people did it for cheap), but cloth diapers are really a one-time start-up cost. Disposable diapers DEFINITELY cost more over time.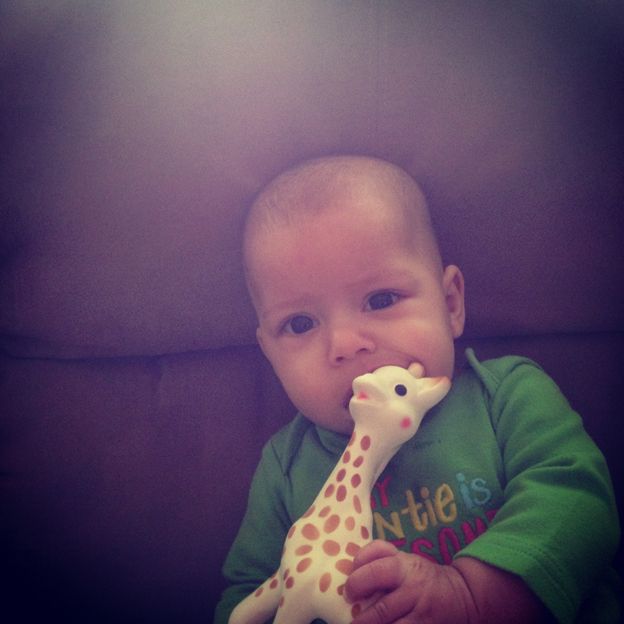 The decision is up to you, obviously. And there is NO JUDGMENT! Do what you want, ladies and gents! I just wanted to relate to you my personal experience in a non-clinical, non-judgmental way. I came into this debate just because I was on the job, and I feel like I came out with a valuable perspective on the matter. But you gotta do you, whatever that is!
Fenna Blue is a NEOhio native. She's an avid geocacher and photographer. Her favorite pastimes are snuggling with her fluffy kitties and cussing like a sailor! She writes for her personal blog, The Honest Badger, and TV review blog, Gotta Watch It.