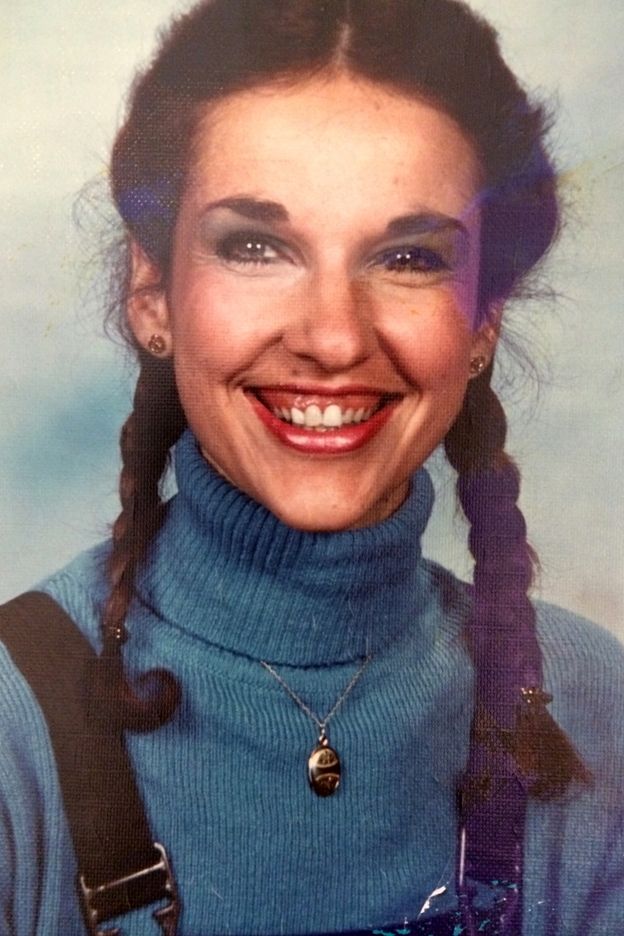 I am 65 now, retired, living with my daughter
Fenna
and near my married son Ryan. They are 36 and 38, respectively, so we are long from childhood, but never from being a mom.
I waited until my late 20's to have children, and was very excited for my firstborn Ryan's appearance. Being Ryan's Mom was both awesome and annoying. The annoying was lack of freedom -- not being able to just grab your keys and go. And not being able to immediately stop the crying. It felt like a mom should know exactly how to do that, but each child is different. For Ryan, it was a swing and a pacifier. These let me eat and bathe (alone) and rest once in a while.
By the time Fenna came -- 18 months later -- I was used to the lack of freedom and could prepare for any outing in a matter of minutes, even with two babies in tow. Fenna didn't cry! She smiled and slept and ate, a miracle peaceful child. The awesome part of being their mom was my complete love for them. The second I saw them, I was lost. I loved them more than my parents, more than their father -- or maybe, just a different kind of love. I don't know -- I just know that it lasts, no matter what, no matter how they grow up, no matter how you disagree with their decisions, no matter how your part in their life shrinks through distance or their own family and friends. It lasts.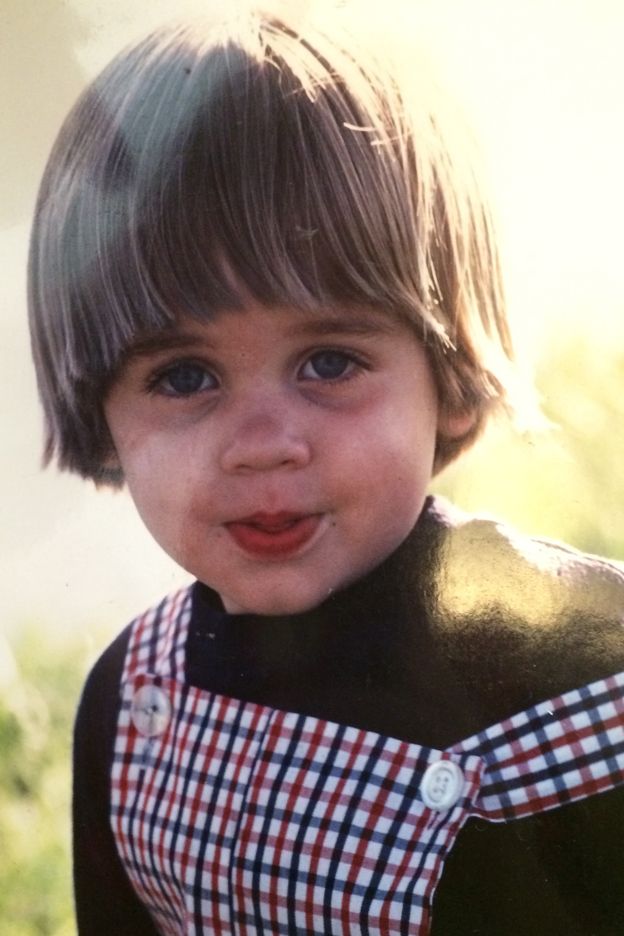 We (and by we I mean doctors, society, etc) didn't know what we were doing when Ryan was born. Believe it or not, I didn't quit smoking because the advice of the day was 10 cigarettes a day!! And, they recommended drinking a glass of wine every day. Despite this, Ryan was born healthy, at 8 lbs. He looked like a littler Chinaman with squinty eyes and dark hair. My baby sling was a pair of farmer's overalls. I took him everywhere and just threw a diaper over my shoulder if he was nursing. My friends said I was a natural -- not stressed out by babyhood. I think I was just practical and didn't want my entire life to change just because I had a tiny person with me. He slept in all kinds of places, stayed with grandparents, babysitters, daycare. We didn't make him the center of our world, we just brought him with us into our world.
My favorite memory is that his tongue was always sticking out. Even in a grandparent-paid Olan Mills (fancy photographer) photo shoot, we couldn't get his tongue hidden away. This adorable quirk exists even today when he is concentrating and driving.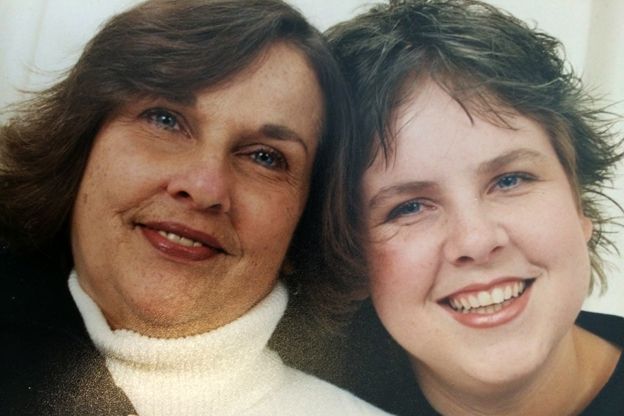 Baby
Fenna
(who was born Molly before legally changing her name at 30) was the sweetest. Smiling whenever approached. Happy all the time. She didn't need a pacifier or swing, or rocker. She slept through the night at the hospital. At birth, she looked like Alfred Hitchcock -- bald, big jowls, tiny mouth. She remained bald but the face molded into a sweet, round baby face. She was just so easy, especially after her brother's colic and ear infections.
Fenna/Molly called every man Dada as soon as she could talk. Uncles, grandads, strangers in stores. Everyone was Dad, often to my embarrassment. Clearly, she was a Daddy's girl, and any Daddy would do!
Bryn Young was born in Fairview Park, a suburb of Cleveland, before raising Ryan Young and Molly Young (now Fenna Blue) on her own. She currently runs Larry and Boo's Emporium, a collection of beautifully handcrafted goods, with assistance from Fenn. Bryn also loves cats and knows more about airplanes than most people!