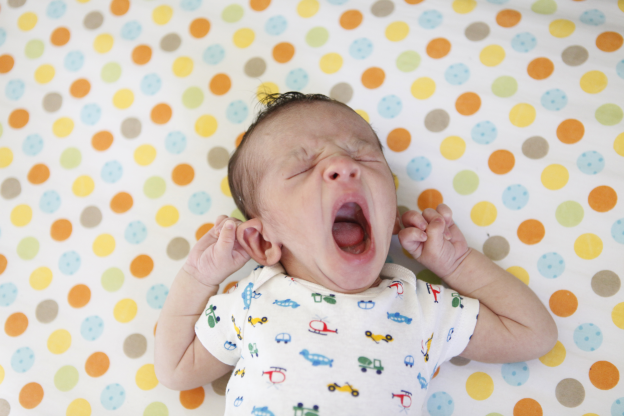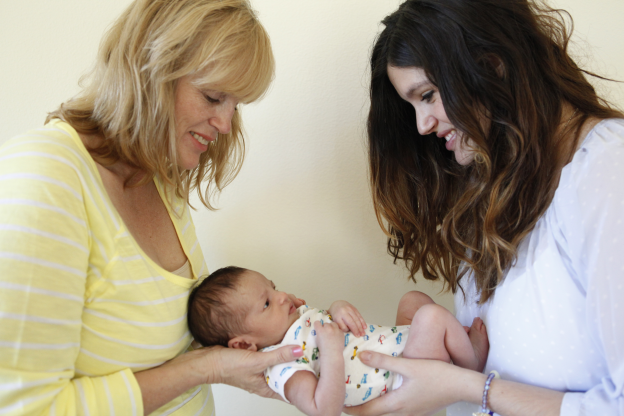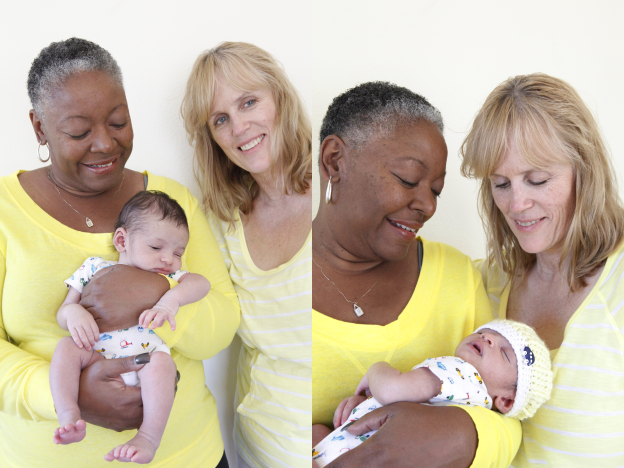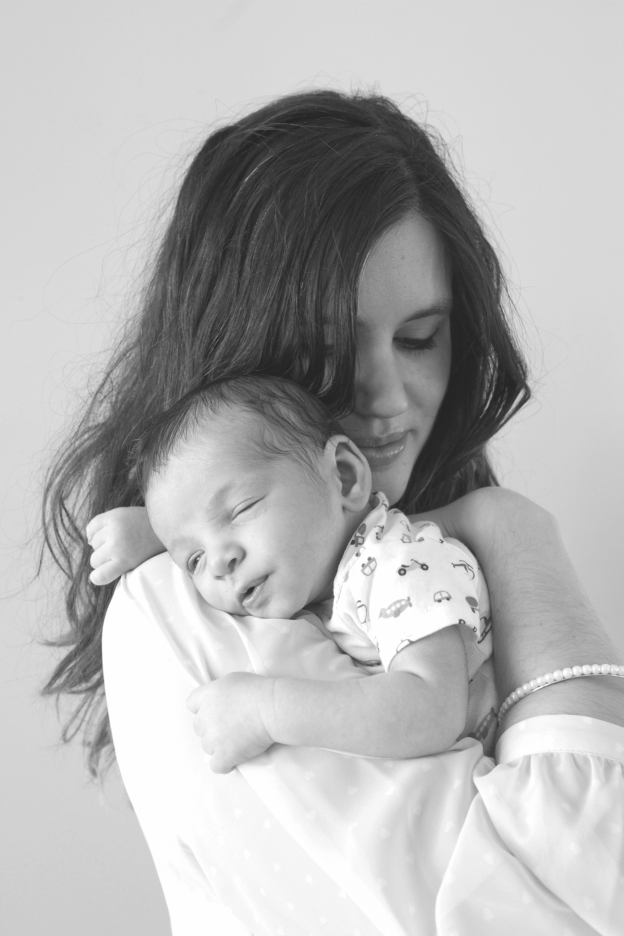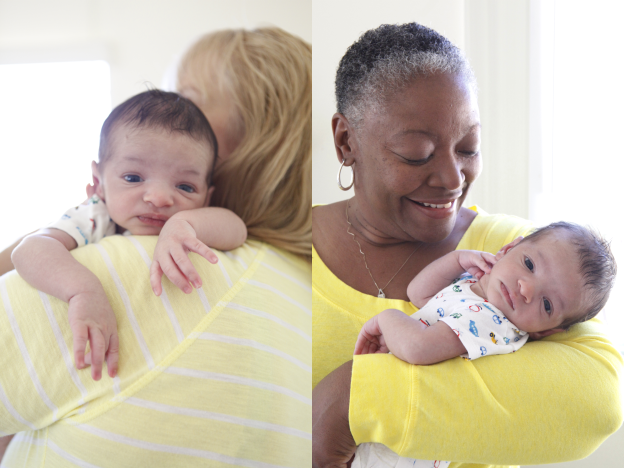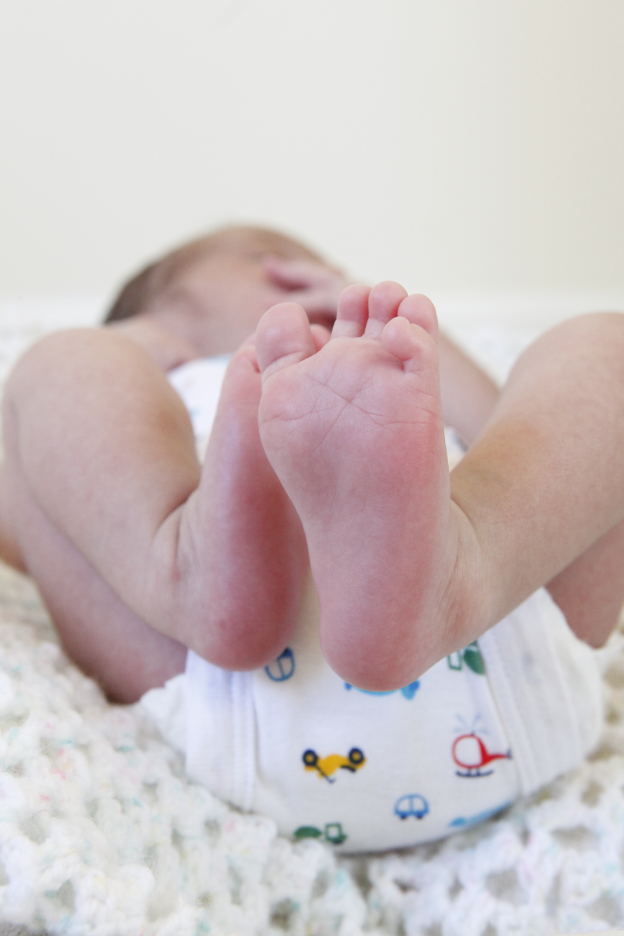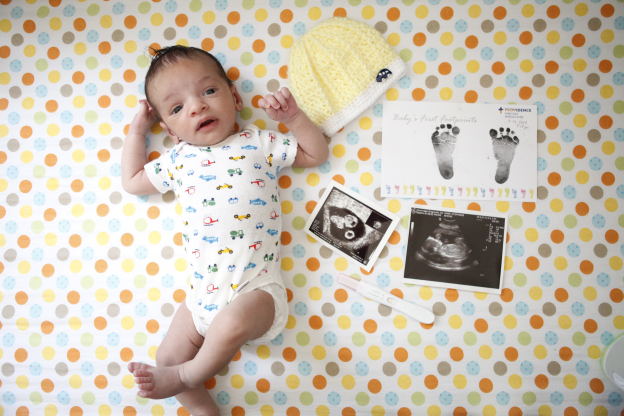 Outfit details:
T's hat - handmade gift
T's onesie - Gerber
My necklace - gift from Liz
My top - Kohl's
My jeans - Kohl's

We had such a great time getting T's
newborn photos
done that we wanted to let the grandmas in on the fun. I'm pretty sure our moms are even more obsessed with our kid than we are!
He was about
two weeks
old at our first session, and
three weeks
at our second. It's amazing how much he changed in such a short amount of time. I know that most people aren't as fascinated with my baby's growth as I am, and that's okay. I'm embracing (and documenting) every moment.
I really can't imagine loving anyone else this much, but I suppose we'll find out in a few years...
*Photos by
Megan Burke
on October 5, 2014 in Santa Clarita, CA.