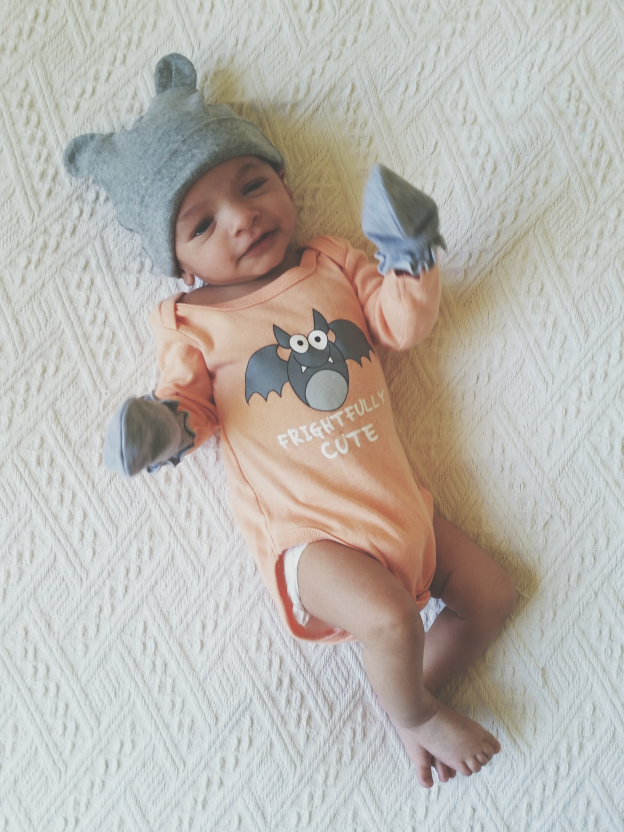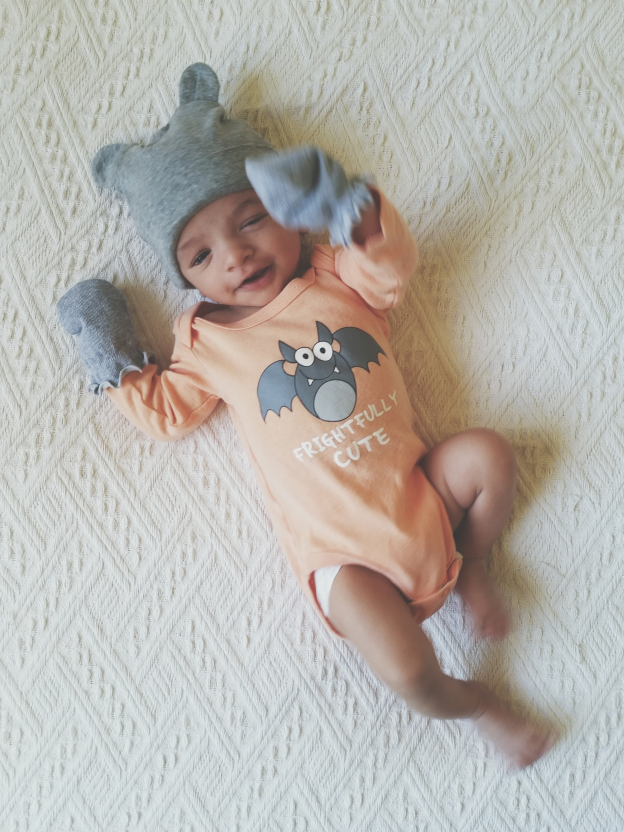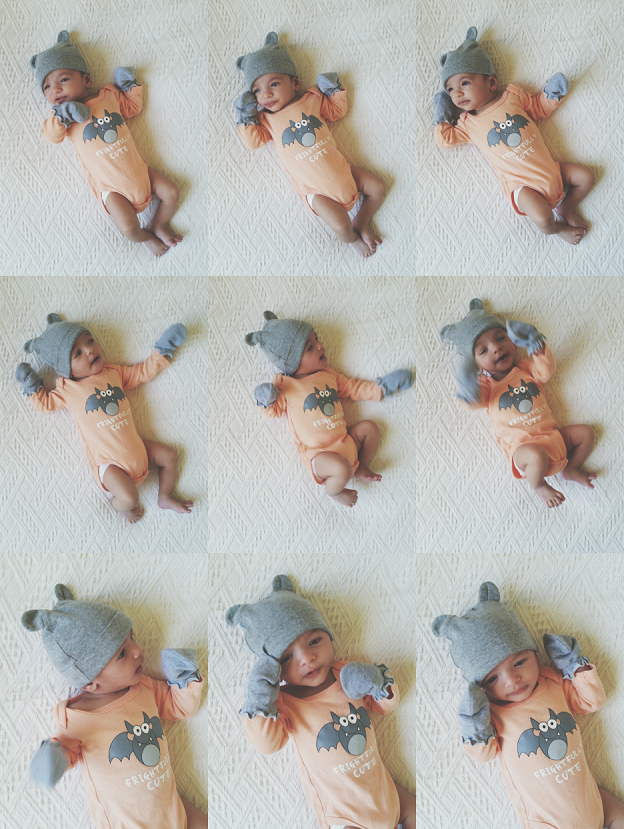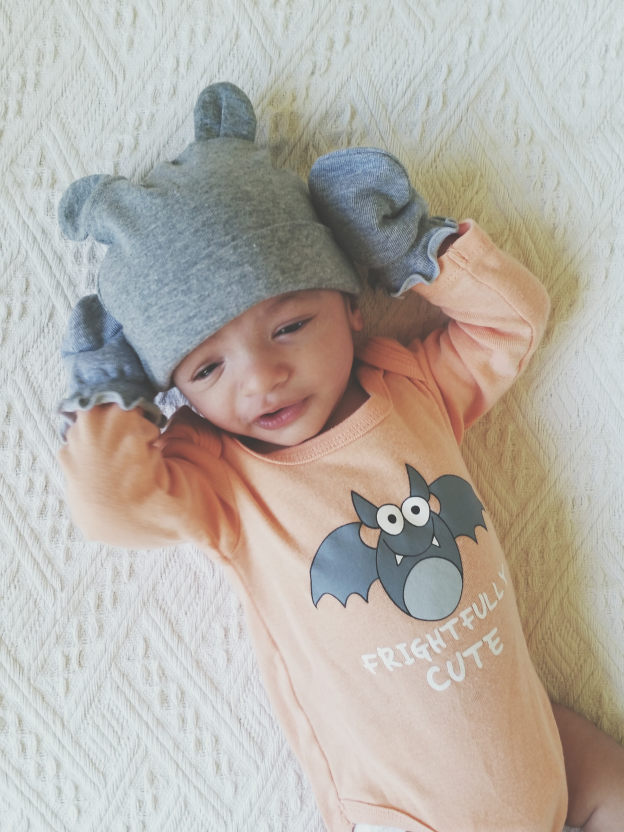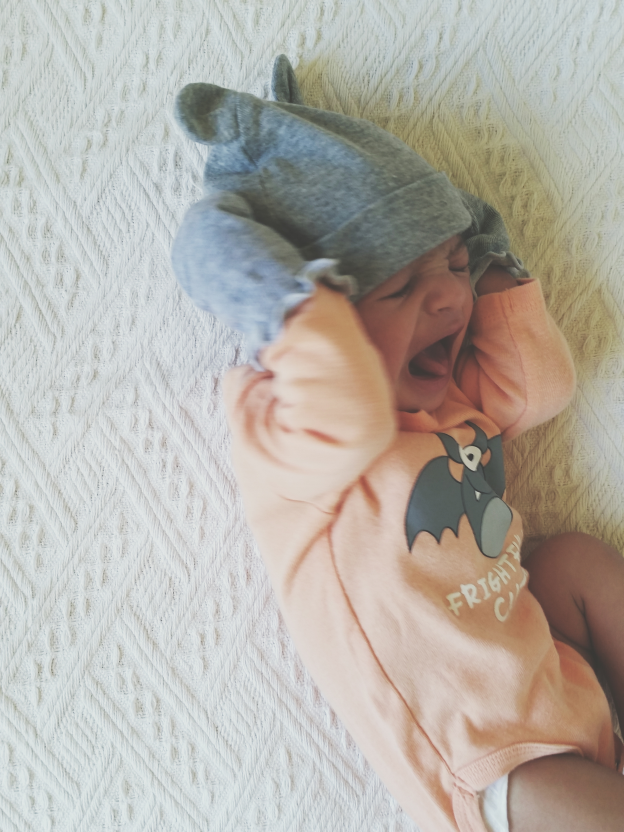 Outfit details:
T's diaper - Pampers Swaddlers
T's hat - Target
T's onesie - DG Baby
T's mittens - similar
Just wanted to pop in and wish you all a happy holiday weekend, if you celebrate! I also wanted to show off my beautiful son, of course, but that's nothing new. Expect more photo dumps very soon!
Brandon and I are working today (ah, the life of entrepreneurship) but we're hoping to stop by a friend's party tonight. TGIF!
*All photos taken by me, with my phone and edited with VSCO.