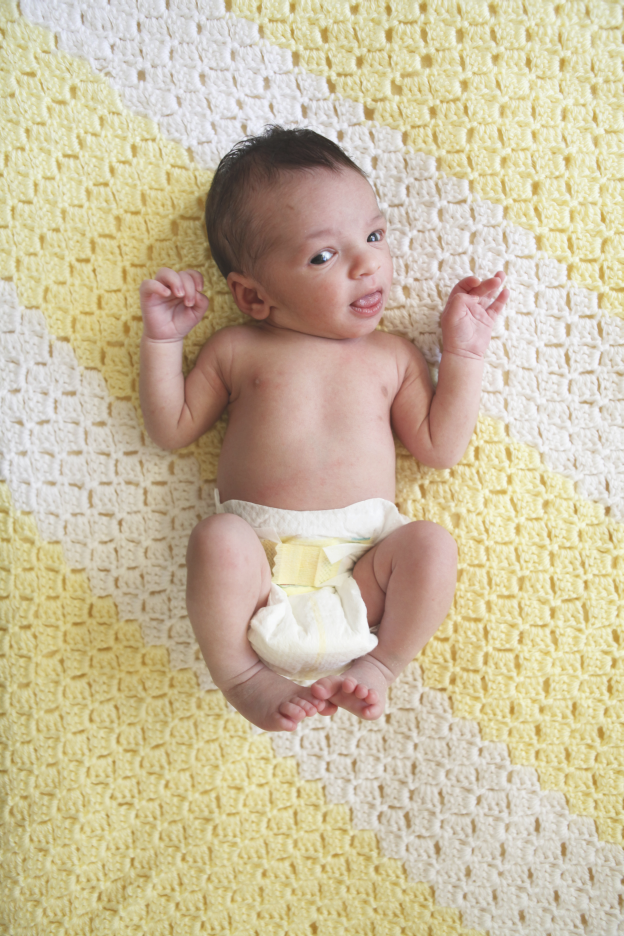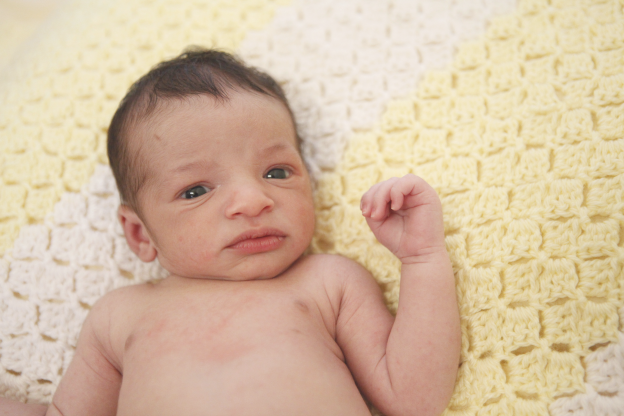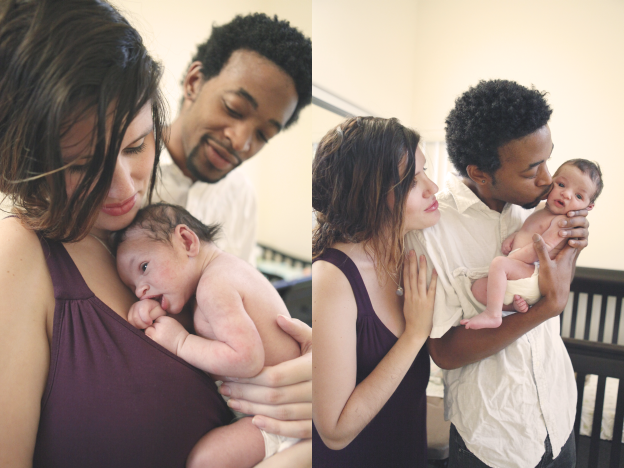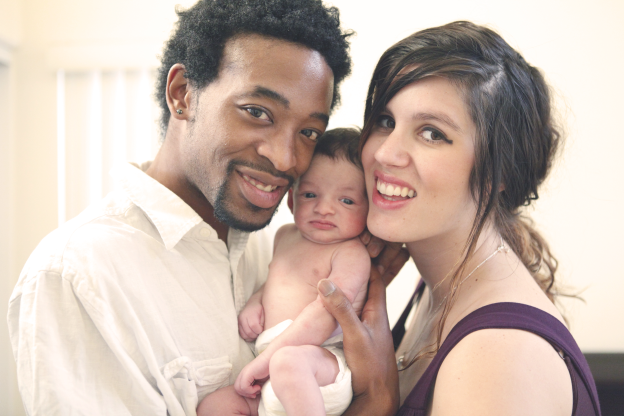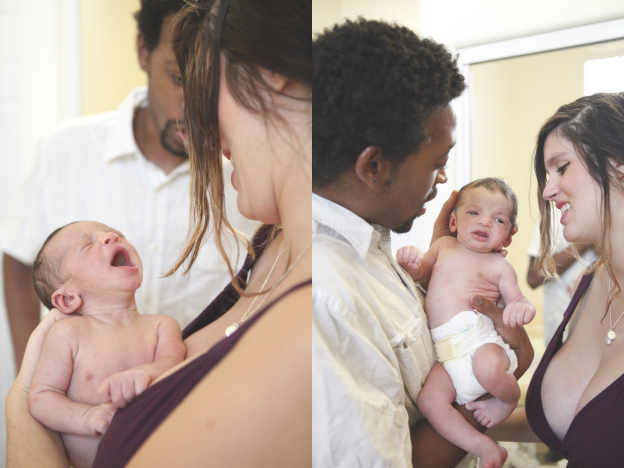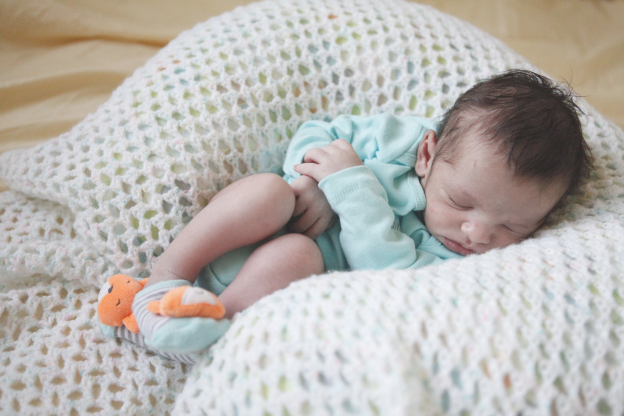 Outfit details:
T's diaper - Pampers Swaddlers
T's hat - Target
T's onesie - Carter's
B's shirt - Target
My necklace - gift from Liz
My dress - Stitch Fix

We have already collected lots of nicknames for Baby Loudmouth.
I prefer Trey, obviously. My dad came up with Tremi.
Brandon
's mom has dubbed him Little Man, but my mom calls him Mała Żaba, which means "little frog" in Polish. Angela, of course, calls him
Pooh
. And
Fenn
, after naming him Baby Awesome during my
pregnancy
, has switched over to Big T.
No matter what pet name you choose for our sweet Tremaine, however, I'm sure we can all agree on one way to describe him -- and that's downright adorable. I'll treasure these pictures forever!
*Photos by
Megan Burke
on September 26, 2014 in Santa Clarita, CA.