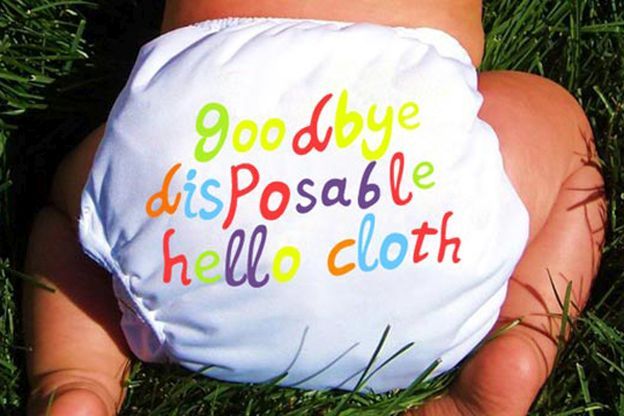 This is gonna be a great giveaway but a slightly mysterious giveaway. I'm giving away a cloth diaper starter kit, but I don't have photos of what I'm giving away, because I haven't made any of it yet! I'm experimenting with what would be a great and affordable collection of cloth diapers to give new moms an introduction to different types of cloth diapers so they know what they might want to purchase more of in the future.
The kit will include:
One or two
t-shirt diapers
Three homemade
pre-folds
At least one
wool cover
Two
fleece covers
One "all-size"
pocket diaper
Two soakers for the pocket diaper
Snappis
Examples of these diapers: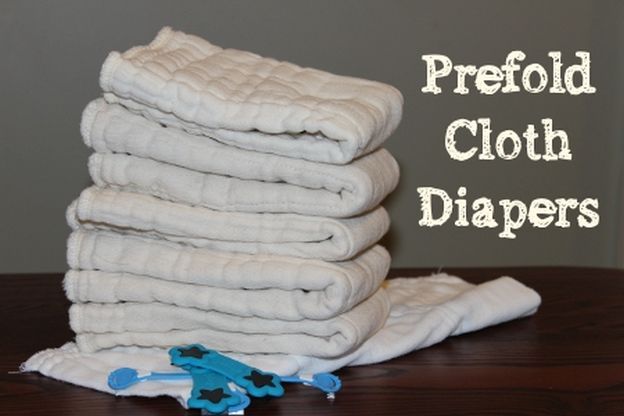 An example of "prefolds" which are meant to be worn in conjunction with a cover.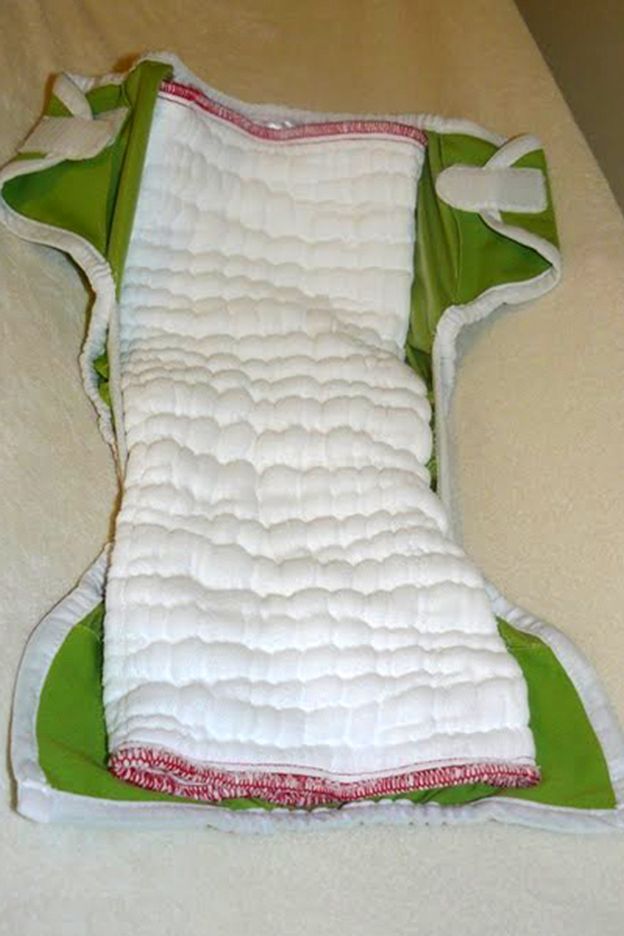 An example of a "prefold" and a diaper cover.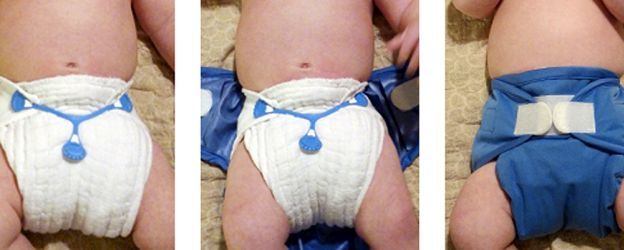 An example of a "prefold" on a baby boy (there are different ways to fold for each sex), snaps (I will include some in the giveaway), and a cover.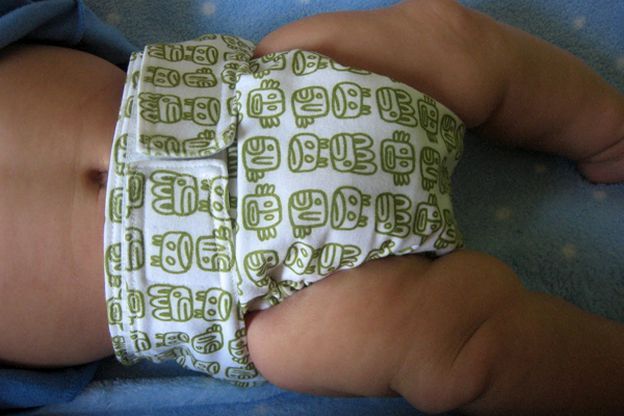 An example of a finished cover...which could be a "pocket" diaper, which means there is just one cover and there is a pocket with a "soaker" inside.
(NONE OF THE IMAGES ARE MINE. THEY ARE EXAMPLES OF WHAT I'M MAKING. FINISHED PRODUCT WILL NOT LOOK LIKE THESE PHOTOS!!!!)
I'm using recycled, cotton, cotton jersey, and wool as well as newly bought micro fleece (synthetic) and wool. I am not using any PUL because I am not satisfied that it is environmentally friendly or appropriate for all babies. All diaper covers will have velcro closures. All fabric will be pre-washed to strip away any sizing or unwanted chemicals. I will use all natural, homemade detergent to strip all the fabrics before sewing the diapers.
Fenna Blue is a NEOhio native. She's an avid geocacher and photographer. Her favorite pastimes are snuggling with her fluffy kitties and cussing like a sailor! She writes for her personal blog, The Honest Badger, and TV review blog, Gotta Watch It.
a Rafflecopter giveaway