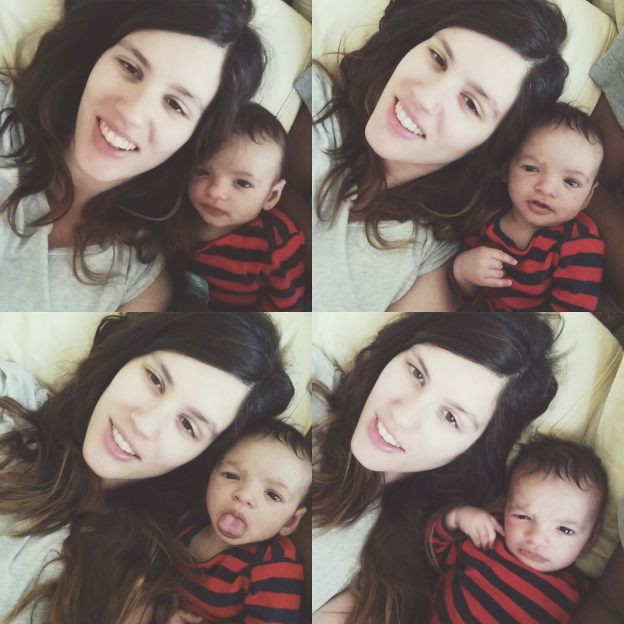 Here's what we learned and loved about our little one this past week...
+ Tremaine is now
eating
3-4 ounces every 3-4 hours during the day. I've been breastfeeding him about half the time and using bottles the other half. Pumping and mixing in formula has made feeding a lot easier when Brandon and his mom are home. I'm really grateful to have so much help. It allows us all to get work done while also getting to spend time with each other and Trey. I love working with B and I'm really excited to write more about that over at
TLL
soon.
+ T was
sleeping
a good 8-9 hours every night for almost a week straight but then went back to sleeping 6-7 hours. I'm not complaining though; it's still more rest than I got when I was working 60 hours a week wearing suits and heels. He pretty much always sleeps in his swing in our bedroom now which pretty much defeats the purpose of the nursery, but he's going to outgrow it eventually and need to get back to the crib. We'll cross that bridge when we get to it.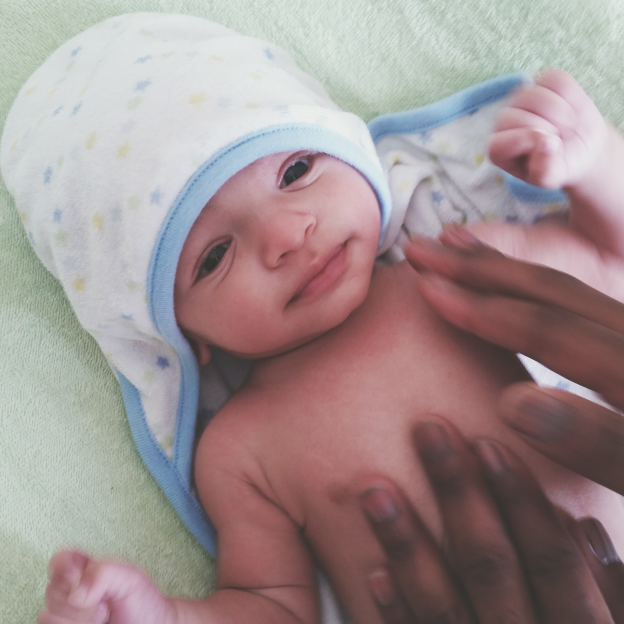 + He's still wearing size 1 diapers but growing fast. As I said
last week
, he's tall enough to fit into 3-6 month
clothing
now but not chubby enough haha. Long and lanky like his daddy! We were putting socks on his hands for awhile because he was scratching himself, but now that he's over 8 weeks old (eek!) I am keeping them off and just trying to stay on top of clipping his nails. He needs to learn how to grab stuff now so we can't keep his hands restrained anymore.
+ His
mood
is so alert and excited! He's very eager to learn and it's amazing to watch. He just keeps getting cuter and I want to squeeze him all the time.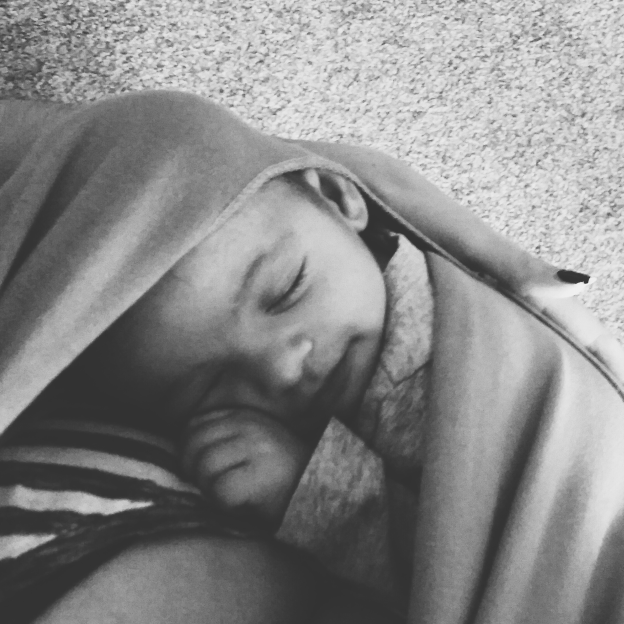 *All photos taken by me, with my phone and edited with VSCO.