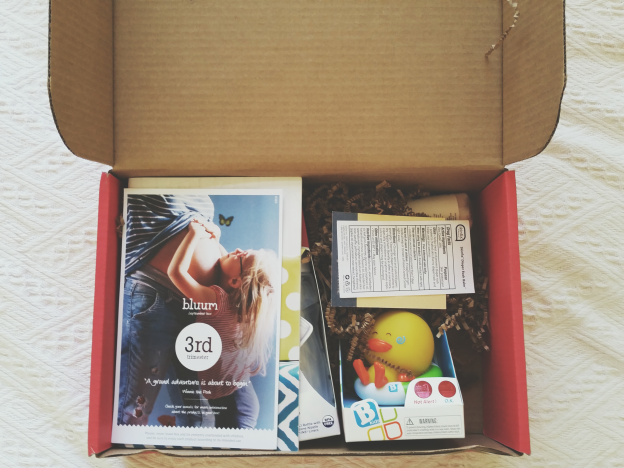 I pretty much lived and breathed theatre in high school and college. (If you don't believe me, I'll gladly sing
Wicked
for you in its entirety.) I've somehow been able to keep in touch with a few of my old acting buddies, one of them being
Victoria
. She couldn't make it to my Michigan baby shower back in June, but I was super excited to receive a package from her in the mail. She knew how much I adore subscription boxes (we've enjoyed bonding over our love of
Julep
), so she ordered me a month of
Bluum
!
My favorite thing about
Bluum
is that there are goodies for both mom and baby. You also tell them how old your child is when you sign up, so you'll receive age-appropriate items. If you have more than one kid, you can list all of them and even upload a photo for each. That way, the
Bluum
staff knows exactly who is receiving the package and can customize it for you! You don't get to see what you're getting in advance, but I liked most of what I received. This is definitely a service I'll be signing up for in the future. It really made a great gift, so if you have a pregnant friend, I strongly recommend it!
A monthly membership is $29 per month, and has a $40+ value per box. Here's what I got in my first shipment. Thanks again,
Victoria
!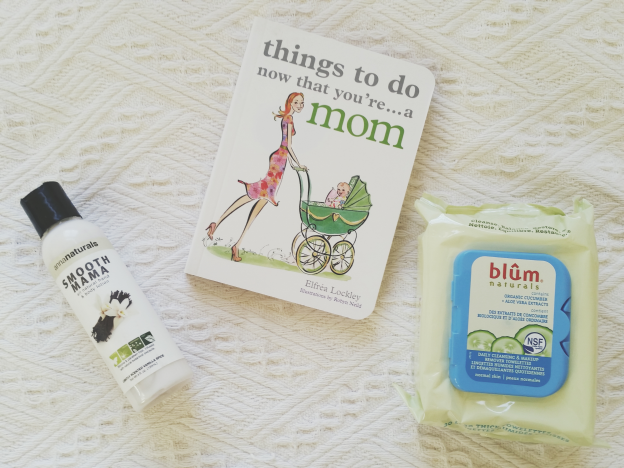 Anna Naturals Smooth Mama Vanilla Spice
lotion // I normally scrub myself from head to toe with a loofah and lavender body wash, then slather on this lotion after showering. It's super yummy!
Things to do Now that You're a Mom
book // This book is really cute. I keep it next to my rocker in Trey's room and flip through while I nurse. It's a nice break from scrolling through my phone.
Blum Naturals Daily Cucumber
towelettes // The only item that I really disliked. I had to use two towelettes to get my eyeliner off and it has a weird smell that barely resembled cucumber. Not a fan!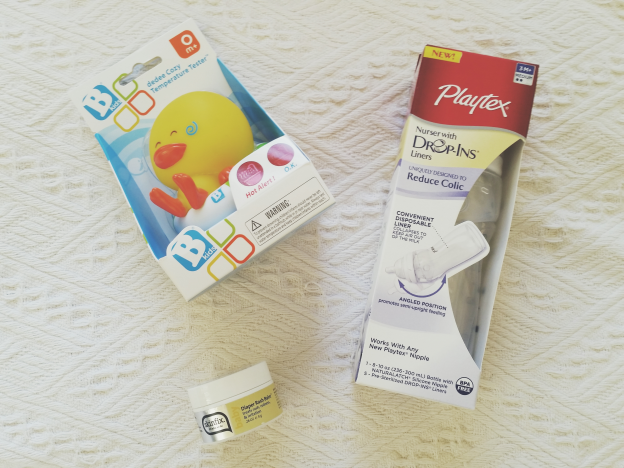 Skinfix Diaper Rash
balm // Since the container is so small, I keep this one in our diaper bag. So far, T hasn't had a bad reaction, and it has a pleasant smell which is a plus for me.
Playtex BPA Free Premium Nurser
bottle // I absolutely love this bottle! It clicks into a curved position which is so comfortable for feeding. T latches onto it easily, too. My only complaint is that the inserts are disposable, so it could become costly. We don't use a bottle too often, but in the future this may change.
B Kids Dedee Cozy
temperature tester // To be honest I haven't tried this yet, only because we don't have a reason to. We use a mesh bather in the sink for T, but once he's in a traditional tub I'm sure it'll come in handy. Plus, it's cute. Who can say no to a multi-functional rubber ducky?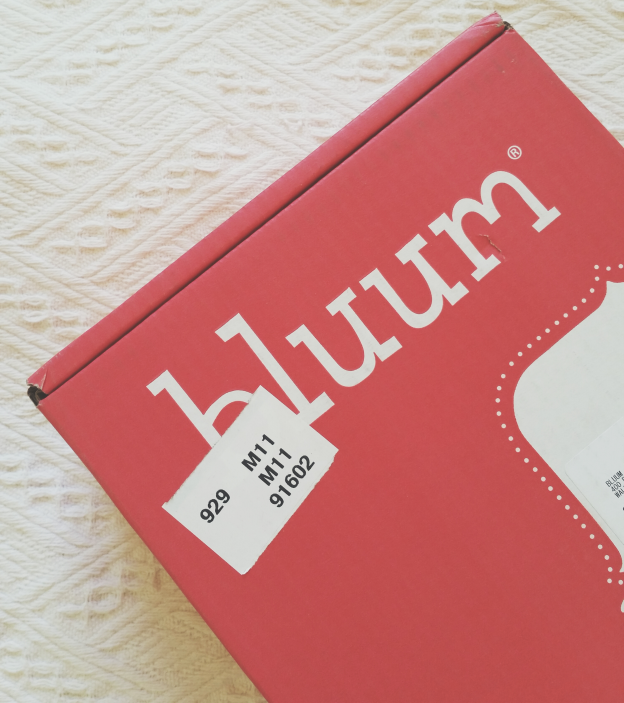 If you have any questions about my experience with
Bluum
, feel free to shoot me a
tweet
! I'd also love to know if you tried it yourself or if there are any other sub boxes that you're into.