Hi! I'm Stephanie Shar. I've been called Steph, Shar, and Sharbear but I'm otherwise known as The Loudmouth. I live near
Los Angeles
, California with the man of my dreams (
Brandon
, otherwise known as B) and our soon-to-be son (currently a fetus, otherwise known as
Baby Loudmouth
). Welcome to my (
other
) little corner of the interwebz. I hope you enjoy your stay.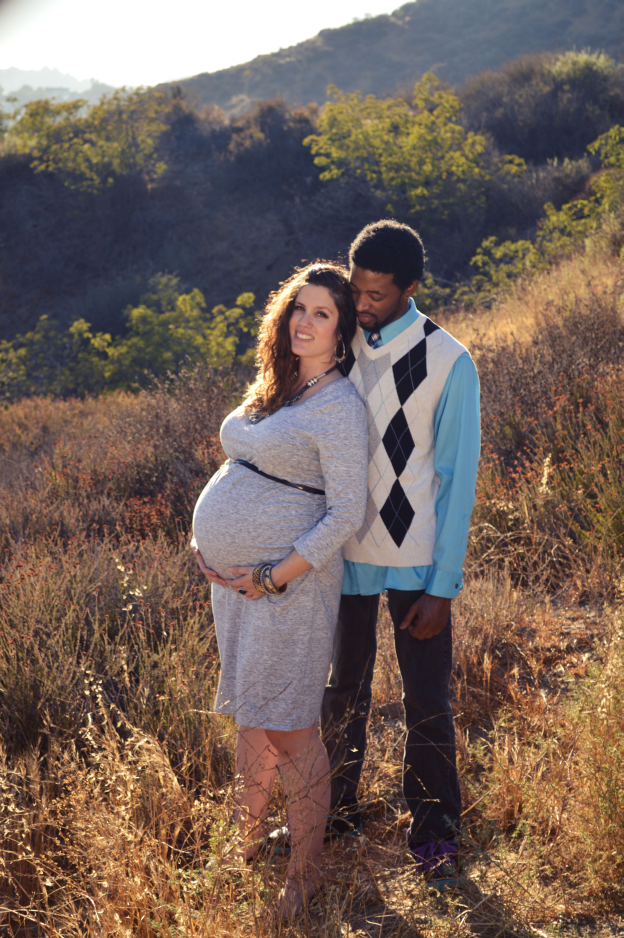 My goal for this blog is to provide mamas, soon-to-be mamas, and wannabe mamas with the inspiration and motivation to love themselves and live life to the fullest. To be a Loudmouth is to take chances, make mistakes, go against the norm and think independently. I strive to be honest and real and my readers are just the same. If you're looking for a blog that isn't all sunshine and rainbows and will show the real ups and downs of pregnancy and motherhood, then you've found the right place.
But I'm not guaranteeing that there won't be adorable baby pictures as well.
Dream big.
Live loud.
Start something. You're capable of so much more than you think.
For more about me, visit
my FAQ page
. You can see my modeling and writing portfolios and services
here
.
*Last updated June 2014.